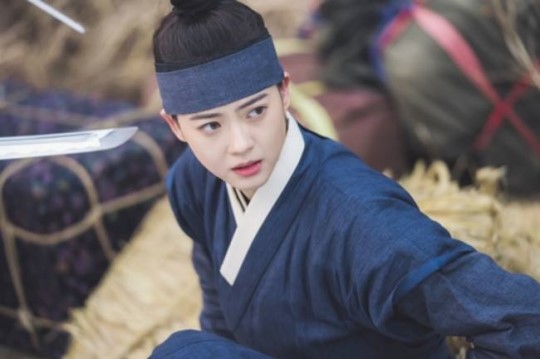 According to different sources, Go Ara sustained an ankle injury on the set of Haechi. Go Ara ankle injury was due to a running scene where she fell. Upon returning to Seoul, she receives an examination on March 8 for her ankle injury.
According to Go Ara agency Artist Company after her examination, it was concluded that Go Ara right ATFL (anterior talofibular ligament) was ruptured, and the situation is such that she will have to wear a cast and be hospitalized for treatment.
As for the Haechi drama shooting a decision is yet to be made. Go Ara agency Artist Company said "they will be monitoring the situation and discuss Heachi's filming with the drama staff and crew.
Go Ara agency vows to ensure she returns healthy.