Korean drama January 2020
Here is a list of Korean drama January 2020 for you to binge watch and enjoy. Its a new year a new month and ofcourse we have new kdramas to consume. So lets get to the list below.
Romantic Doctor, Teacher Kim 2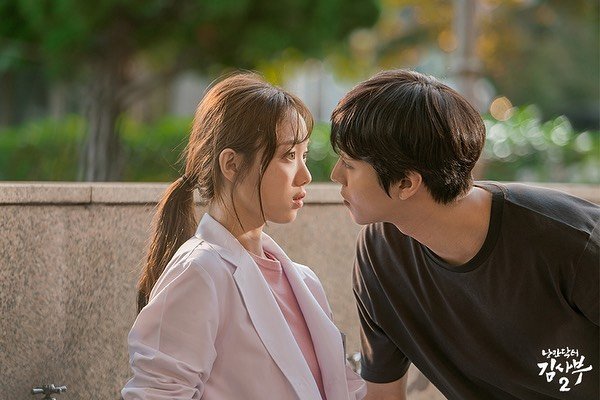 Plot
"Romantic Doctor Kim" is a "real doctor" story set in a small, humble hospital called Dol Dam Hospital. It is a story about people who meet Kim Sa Bu (Han Suk Kyu), a genius doctor, and discover "real romance." Kim Sa Bu once gained fame as a top surgeon at a huge hospital. One day, he left the industry, and now he is a chief surgeon at Doldam Hospital in the countryside. After he conducted a successful operation on Chairman Shin, he gets to improve the hospital under reliable support. But then Chairman Shin passes away.
 New people appear and his students had to leave the hospital. Furthermore, his wrist, which was injured three years ago, starts to act weird. After all, he goes to a huge hospital himself to solve the manpower shortage at Doldam Hospital, where he finds two people who resemble his former students but who seem much more lacking. Seo Woo Jin would do anything for money, and Cha Eun Jae runs out every time she goes into a surgery room. Will Kim Sa Bu be able to run Doldam Hospital with these two? (Source: Soompi, KOCOWA)
Touch (2020)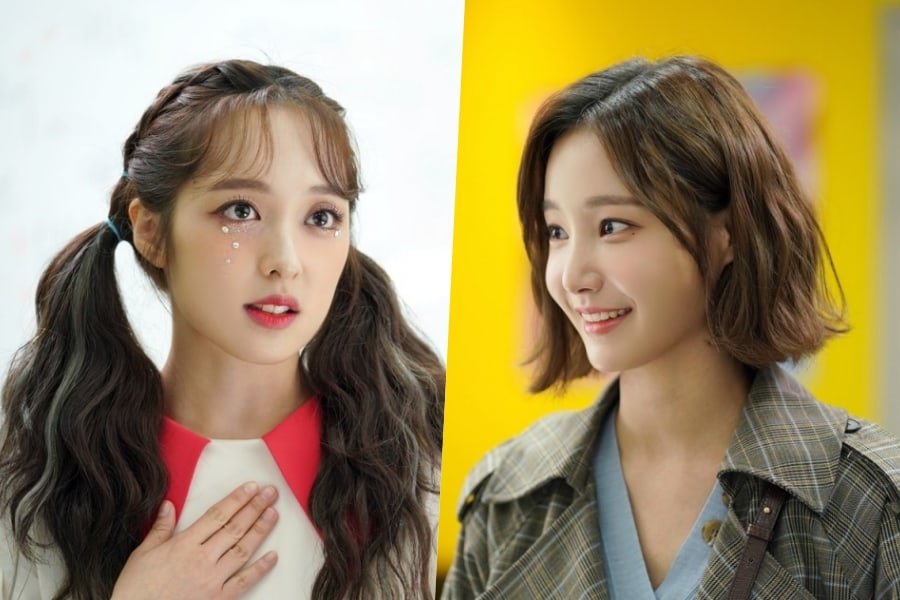 A popular make-up artist, known for his never-ending quest for perfection, Cha Jung Hyeok was at the top of his game. But destiny, it seemed, wouldn't let him stay there for long. Now unemployed and drowning in debt, Jung Hyeok is desperate to find a way out of this most miserable of slumps; but he's not the only one. An idol trainee for the past ten years, Han Soo Yeon is desperate to finally get her big break. Deciding it's now or never, she agrees to participate in an idol audition program, but fails to make the cut.
Booted from the program, Soo Yeon finds herself wondering if this is really the path she's meant to take in life. Desperation and destiny come together in unexpected ways when Jung Hyeok and Soo Yeon cross paths. After finally landing a much-needed job as a make-up artist, Jung Hyeok agrees to take Soo Yeon under his wing. Noticing that his new assistant shows an incredible aptitude for the art, Jung Hyeok is happy to teach her everything he knows. As the two grow closer, they slowly learn to let go of the broken dreams of the past as they steadily walk towards a future full of bright new dreams, together.
The Game: Towards Zero 
Plot
Tae Pyeong is a prophet. When he looks into someone's eye, he can see the moment right before they die. Tae Pyeong is smart, rich and handsome. Despite his special ability, he is a bright person. A mysterious serial murder case draws Tae Pyeong's attention. He partners with Detective Joon Young to solve the string of murders.
Nobody Knows (2020)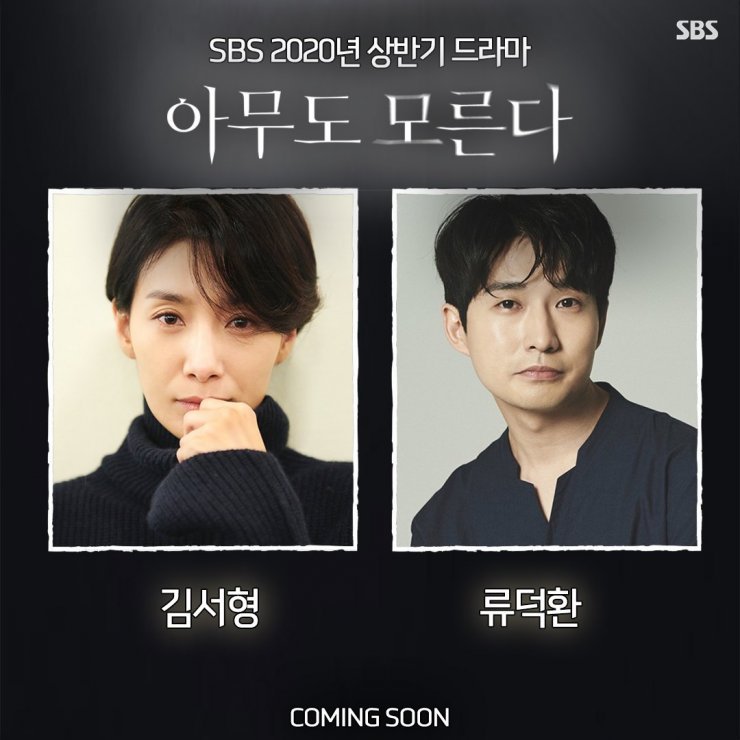 Plot
Cha Young Jin is a detective. She lost her friend 19 years ago to a serial killer. Cha Young Jin still carries guilt and trauma over the death of her friend. The serial killer case then begins again after 19 years. Cha Young Jin chases after the killer.
Money Game (2020)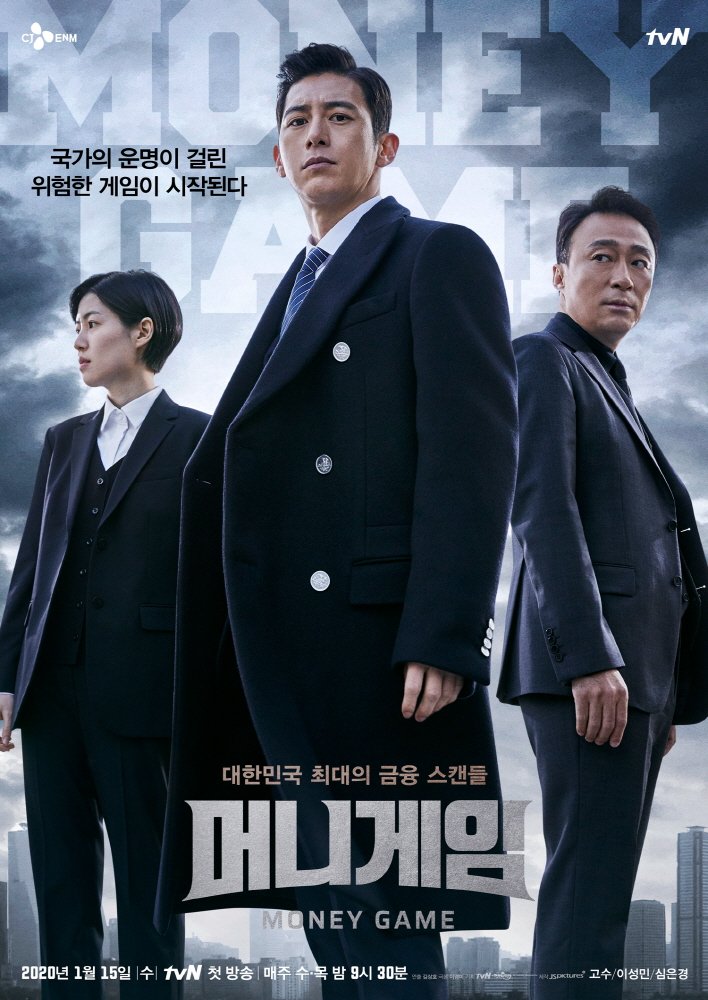 Plot
Twenty years after the IMF's outbreak, the drama depicts the conflict between the head of the Financial Policy Bureau seeking to dispose of the Jungin Bank, which is on the verge of going bankrupt with a third of the government's shares, and the Chairman of Finance, who plans to hand over the bank to the Bahamas, a private equity fund on Wall Street. Chae Yi Heon, an economic government official who hides the fact that he's from a wealthy family in order to be acknowledged for his own abilities. Heo Jae, an ambitious chairman who will do anything it takes to reach his goals, while Lee Hye Jun, a young woman who's new to the workforce, but has passion and morality.
For more drama recommendation CLICK HERE
Source(1)