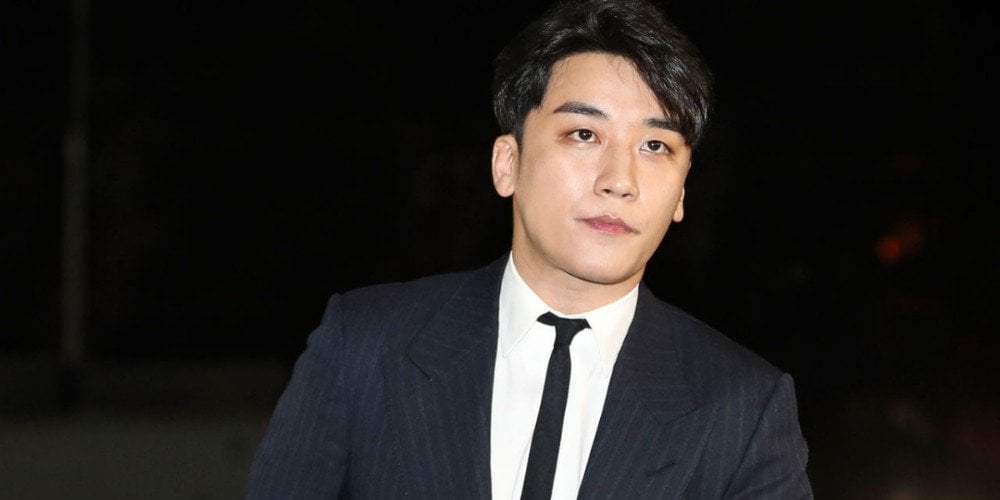 In an article published last night on Drama Obsess, it stated that that Seungri from the Big Bang was charged for violating the law on the punishment of prostitution mediation and other related actions.  
According to Kyanghyang Shimun on March 11 the Seoul Metropolitan Police Agency officially announced an official ban from leaving the country to Seungri, who is currently being investigated. 
Seungri as also come out and announce his retirement from the entertainment industry amid this scandal. He has said his military enlistment will take place on March 25 as scheduled. 
Will Seungri be cleared of these charges and allegations against him? To find out the answer to that question stay tuned to Drama Obsess for the latest news about the situation.